Thank you to all of the golfers, volunteers and generous sponsors that made the 17th Annual Jimmy Jones Memorial Golf Classic a success!
This year's event was held on Friday, September 9, 2022 at The Bucks Club in Jamison, PA. The event was attended by 95 golfers, 110 banquet goers and sponsored by over 50 businesses and individual donors.
We look forward to welcoming everyone back next year so please
Save the Date of
Friday, August, 25, 2023.
(Click on pictures to enlarge)
Congratulations to our 2022 Golf Day Winners!
L. Mac, T. Greene, C. Miller, M. Roepel
M. Crane, B. Friday, C. Kwon, J. Long
D. Outing, D. Outing, P. Heiney, D. Roberts
Hole # 7 – N. Cooper (Men)
Hole # 7 – B. Petty (Senior)
Many thanks to our generous 2022 Sponsors!
Dayze Transportation and Limousine Service
Modern Roofing & Exteriors, LLC
BSI Construction Management
Gastroenterology Group – Dr. John Volpe
Allstate Insurance – Martin Mabrey
NAB Networking Associates
Nantikote Lenni Lenape Indians
Quakertown Family Restaurants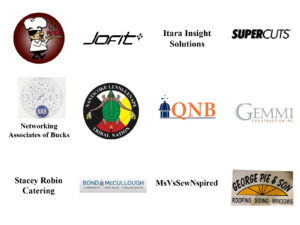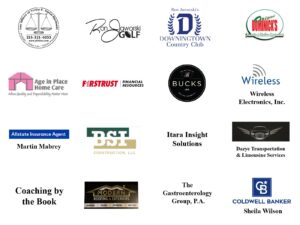 Join us for the 18th Annual Jimmy Jones Memorial Golf Classic on Friday, August 25, 2023!