Come Join Us Every Sunday. . .
All Are Welcome!
It's a pleasure to welcome you to the Second Baptist Church of Doylestown website. Whether member, friend, or visitor - we hope that this site reflects the friendly and open nature of our congregation.
If you are searching for a church home, we'd like you to know that there's a special place here just for you as we attempt to "Build God's Kingdom Together".d
*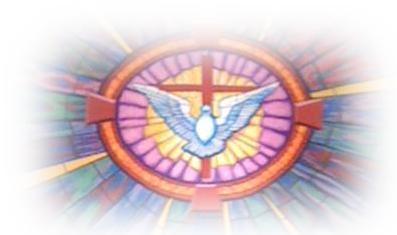 *
*
Best of Egypt, Israel & Istanbul
11 Day Inspirational Tour
The Trip of a Lifetime!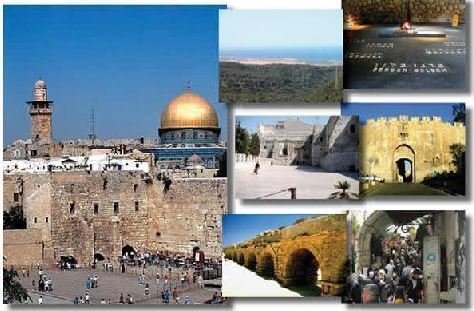 On Sunday April 29th immediately after the morning worship service an informational meeting has been scheduled for all who are interested in joining us on this wonderful Journey of a Lifetime. See Pastor Hamlin for a Brochure. If you are unable to attend the meeting just reach out to us by phone or email.
*
Click On Hamlin Group Video:
Click On Hamlin Group Webpage: