Sunday Worship:
10:15 a.m.
---
Deacon and Deaconess Robinson's
GO FUND ME FIRE RESTORATION ACCOUNT
If you would like to contribute to the Robinson's Go Fund Me Account which was set up due to the fire that destroyed their house, please click the below link.
https://www.gofundme.com/50-year-home-loss-to-fire
---
Join the SBCOD Scholarship Committee
Friday, October 26, 2018
for a trip to the Sight and Sound Theater in Lancaster, PA for the action packed musical "Jesus".
for more information contact Veronica Brown
---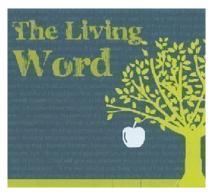 ---
Come Join Us Every Sunday. . .
All Are Welcome!
It's a pleasure to welcome you to the Second Baptist Church of Doylestown website. Whether member, friend, or visitor - we hope that this site reflects the friendly and open nature of our congregation.
If you are searching for a church home, we'd like you to know that there's a special place here just for you as we attempt to "Build God's Kingdom Together".d
*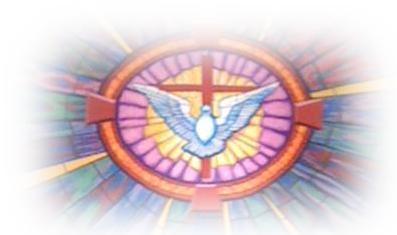 *
*
Best of Egypt, Israel & Istanbul
11 Day Inspirational Tour
The Trip of a Lifetime!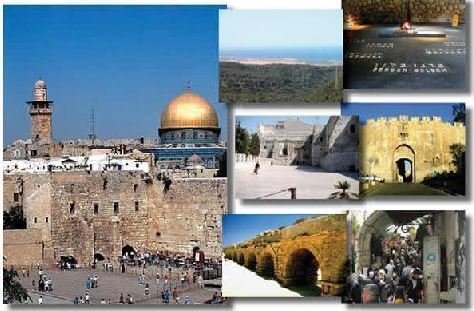 On Sunday April 29th immediately after the morning worship service an informational meeting has been scheduled for all who are interested in joining us on this wonderful Journey of a Lifetime. See Pastor Hamlin for a Brochure. If you are unable to attend the meeting just reach out to us by phone or email.
*
Click On Hamlin Group Video:
Click On Hamlin Group Webpage: