Sunday Worship:
10:15 a.m.
---
Second Baptist Church of Doylestown
Heritage Trip To South Africa
10 Day Tour
October 3-12, 2017
Hosted by:
Rev. Dr. Robert & Sis. Brenda Hamlin

Click here for more information
---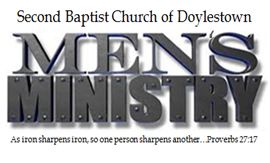 Second Saturday of Every month @8AM
SBCOD Fellowship Hall
Come Join Us Every Sunday. . .
All Are Welcome!
It's a pleasure to welcome you to the Second Baptist Church of Doylestown website. Whether member, friend, or visitor - we hope that this site reflects the friendly and open nature of our congregation.
If you are searching for a church home, we'd like you to know that there's a special place here just for you as we attempt to "Build God's Kingdom Together".
*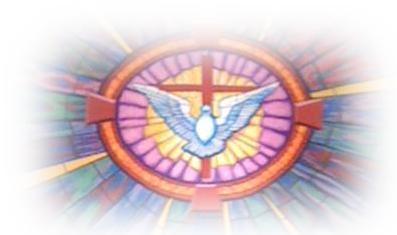 *
*
*
20th Anniversary Celebration
Sermon: "The Shephard God Is Looking For"
Watch 20th Anniversary Appreciation Video
---