Come Join Us Every Sunday. . .
All Are Welcome!
It's a pleasure to welcome you to the Second Baptist Church of Doylestown website. Whether member, friend, or visitor – we hope that this site reflects the friendly and open nature of our congregation. If you are searching for a church home, we'd like you to know that there's a special place here just for you as we attempt to "Build God's Kingdom Together".
Sunday School: 9:00 a.
m.(TBD)
Sunday Worship: 10:30 a.m.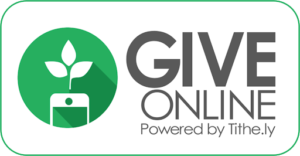 Signup with our new Online Giving application (Tithe.ly) by clicking the the below
"Give" button or

mail your
Tithes & Offerings to:
Second Baptist Church of Doylestown
SUNDAY IN-PERSON WORSHIP SERVICE
The doors of the church have reopened for in person worship services. There will only be one Worship Service each Sunday at 10:30am with reserved seating required. We have implemented a reservation system to manage seating capacity for our worship services.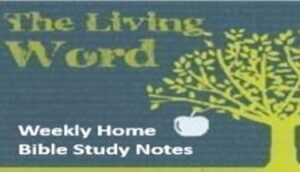 READ THE LATEST STUDY NOTES
Join our Bible Studies on
"She will give birth to a son, and you are to give him the name Jesus because he will save his people from their sins. All this took place to fulfill what the Lord had said through the prophet: 'The virgin will conceive and give birth to a son, and they will call him Immanuel' (which means 'God with us')" Matthew 1:21
Post a Christmas Wish to the church!
Read more...
---