Come Join Us Every Sunday. . .
All Are Welcome!
It's a pleasure to welcome you to the Second Baptist Church of Doylestown website. Whether member, friend, or visitor – we hope that this site reflects the friendly and open nature of our congregation. If you are searching for a church home, we'd like you to know that there's a special place here just for you as we attempt to "Build God's Kingdom Together".
Sunday School: 9:00 a.
m.(TBD)
Sunday Worship: 10:30 a.m.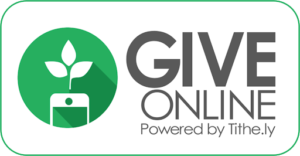 Signup with our new Online Giving application (Tithe.ly) by clicking the the below
"Give" button or

mail your
Tithes & Offerings to:
Second Baptist Church of Doylestown
SUNDAY IN-PERSON WORSHIP SERVICE
The doors of the church have reopened for in person worship services. There will only be one Worship Service each Sunday at 10:30am with reserved seating required. We have implemented a reservation system to manage seating capacity for our worship services.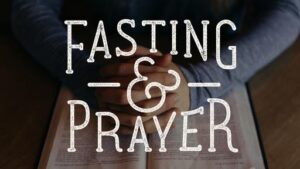 30 Days Fasting & Prayer
for 2020 Elections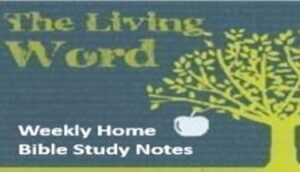 READ THE LATEST STUDY NOTES
Join our Bible Studies on