Come Join Us Every Sunday. . .
All Are Welcome!
It's a pleasure to welcome you to the Second Baptist Church of Doylestown website. Whether member, friend, or visitor – we hope that this site reflects the friendly and open nature of our congregation. If you are searching for a church home, we'd like you to know that there's a special place here just for you as we attempt to "Build God's Kingdom Together".
THE CHURCH IS OPEN FOR IN-PERSON SERVICE
Sunday School: 9:00 a.
m.(TBD)
Sunday Worship: 10:30 a.m.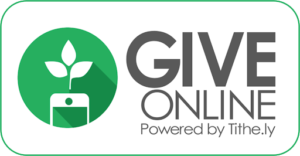 GIVING AT SECOND BAPTIST
We need everyone's participation in helping keep our Church alive and well during this very difficult time. Please submit your Tithes & Offerings each Sunday or during the week by clicking below on Give Online. You can also mail in your Tithes & Offerings directly to the church at Second Baptist Church of Doylestown
6055 Swamp Rd. Fountainville, Pa.
18923
Zoom Video Conference Instructions:
Click on link below and put in Meeting ID Number 2673125900 and Click Join.
Join a Meeting – Zoom Password: 6055

Dial In Phone Number and Access Code To Use:
Dial-in Number: (929) 205-6099 and you will be prompted to enter the Meeting ID Number: 2673125900 followed by # sign. Password: 6055
All church members are welcomed and encouraged to attend.
We are calling every SBCOD Member to live out the Great Commission –
Learn More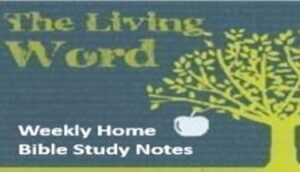 READ THE LATEST STUDY NOTES
Join our Bible Studies on