Come Join Us Every Sunday. . .
All Are Welcome!
It's a pleasure to welcome you to the Second Baptist Church of Doylestown website. Whether member, friend, or visitor – we hope that this site reflects the friendly and open nature of our congregation. If you are searching for a church home, we'd like you to know that there's a special place here just for you as we attempt to "Build God's Kingdom Together".
Sunday Worship – 10:30 a.m.
11:00 a.m. and 7:00 p.m. via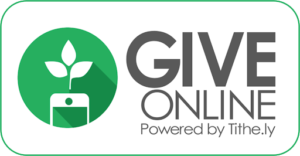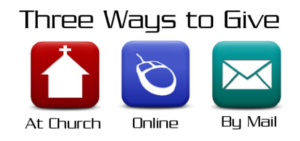 We need everyone's participation in helping keep our Church alive and well during this very difficult time. Please submit your Tithes & Offerings each Sunday or during the week by clicking below on the Online Giving button. You can also mail in your Tithes & Offerings directly to the church at Second Baptist Church of Doylestown 6055 Swamp Rd. Fountainville, Pa. 18923

.
Don't forget to

register

for the
Long Term Care/Budgeting Financial Session
on zoom June 9th @ 7pm with Scott Shaw!
Please Join SBCOD after the Morning Worship Service as we Celebrate the First Annual Juneteenth Celebration on Sun. June 19th, 2022 at the Mercer Museum in Doylestown.
Our Praise Dance Ministry, Back Bench Boys and Sanctuary Choir will be participating in the Celebration.
Payment for T-Shirt is due Monday, May 16th.
SUN. JUNE 19TH FATHERS DAY SERVICE
(MORNING WORSHIP TIME – 10:00AM)
8:45am – Father's Day Breakfast – Everyone Welcome To Attend
(Women of church preparing food)
10:00am – Special In-Person & Livestream Father's Day Service
(Special Gift Given To All Men At Service)
Join us in-person or by livestream as we honor our fathers and show them how much we love and appreciate them. A special service including dance and song has been planned.
Proverbs 23:24: "The father of a righteous child has great joy; a man who fathers a wise son rejoices in him."
AFRICAN AMERICAN EXPRESSIONS
Scholarship Ministry Fundraiser
The Scholarship ministry continues their ongoing fundraiser to benefit our youth. Order your African American Expressions gifts today, all occasion cards, birthday, mother's day and graduation present's today!
Please use the online instructions below to place an order or contact Sherry Orr.
Online Ordering Instructions:
1. Go to www.black-gifts.com or click the

purple

button below
2. At the top of the page, click on 'find my affiliate'
3. Enter the fundraiser account number 618399
4. Click search and the name, Sherry Orr will pop up
5. Click select, then start shopping
There are hard copy versions of the catalog available for anyone who would like to look through a physical catalogue. Please contact Sherry Orr.
Any questions or need more information contact:
Sherri Orr at wysweat@aol.com
SBCOD Mission Board
Mission Outreach for "The Synergy Project"
Join the SBCOD Mission Board in collecting much needed items for The Synergy Project. With the help of our church family and community, we believe that we can make a difference in the lives of the Bucks County youth.
Learn More…..
SBCOD CHRIST AND CULTURAL HUMILITY PROGRAM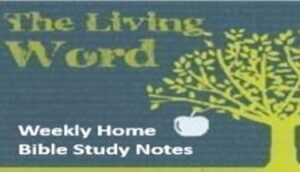 READ THE LATEST STUDY NOTES
Join our Bible Studies on
Order Form
SBCOD SPIRIT GEAR NOW AVAILABLE!
Represent, Stay Connected and Support Second Baptist Church of Doylestown with our new line of SPIRIT GEAR!
ORDER YOUR SPIRIT GEAR TODAY!
Polo Shirts and Fleece Jackets are now in stock.
Click the

green

Order Form button to download an order form and place your order.

Over the past year, the trustees upgraded the church management system to Tithe.ly, an online platform. This upgrade improved our ability to process online payments, generate tax giving information and manage our church directory.
It's important to keep your contact information up-to-date. Please click the

green

button below to update your contact information.
If you have any questions, please contact a trustee or email sbcodtrusteeboard@gmail.com.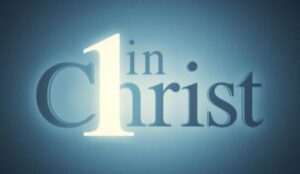 2022 Church Theme: WE ARE ONE
Romans 12:5 "So we being many, are One Body in Christ;
and every one members one of another"
As a Christian family, we have the power to change the world around us when we focus on the things that unite us, instead of the minute points that divide us. We who are in Christ are One Body, so let us be who we are: one Christian family, united in love and harmony, with the Lord Jesus Christ as our example of love, dignity and respect. Let's begin anew today…and change our world.