Come Join Us Every Sunday. . .
All Are Welcome!
It's a pleasure to welcome you to the Second Baptist Church of Doylestown website. Whether member, friend, or visitor – we hope that this site reflects the friendly and open nature of our congregation. If you are searching for a church home, we'd like you to know that there's a special place here just for you as we attempt to "Build God's Kingdom Together".
THE CHURCH IS OPEN FOR IN-PERSON SERVICE
Sunday School: 9:00 a.
m.(TBD)
Sunday Worship: 10:30 a.m.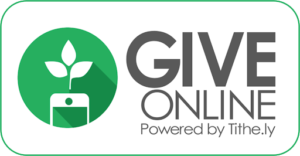 Give Online by using the Tithely give button below or mail your tithe to the church at 6055 Swamp Road, Fountainville, PA 18923. Thank you.
Friday, September 10, 2021
The Bucks Club
2600 York Road, Jamison, PA 18929
11:30 a.m. – Registration & Lunch
1:00 p.m. – Shotgun Start
6:00 p.m. – Dinner
We are calling every SBCOD Member to live out the Great Commission –
Learn More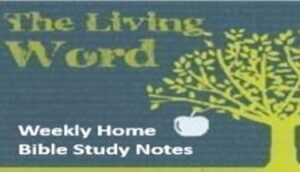 READ THE LATEST STUDY NOTES
Join our Bible Studies on