Come Join Us Every Sunday. . .
All Are Welcome!
It's a pleasure to welcome you to the Second Baptist Church of Doylestown website. Whether member, friend, or visitor – we hope that this site reflects the friendly and open nature of our congregation. If you are searching for a church home, we'd like you to know that there's a special place here just for you as we attempt to "Build God's Kingdom Together".
THE CHURCH IS OPEN FOR IN-PERSON SERVICE
Sunday School: 9:00 a.
m.(TBD)
Sunday Worship: 10:30 a.m.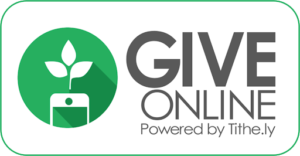 Give Online by using the Tithely give button below or mail your tithe to the church at 6055 Swamp Road, Fountainville, PA 18923. Thank you.
Participants will pray for the following concerns with thanksgiving and praise as they walk around Second Baptist Church seven times:
Healing through a Pandemic; Harmony for families; Love in the Home; Peace in Mental Health; Trusting God in Finances; End to Racism/Equality Among All;
Love Not Violence.
Please See Sis. Joan Toller or Sis. Brenda Hamlin for more details on the Joshua Walk.
We are calling every SBCOD Member to live out the Great Commission –
Learn More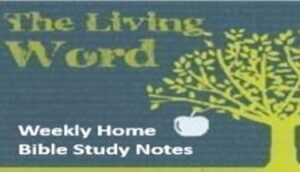 READ THE LATEST STUDY NOTES
Join our Bible Studies on